My brothers graduation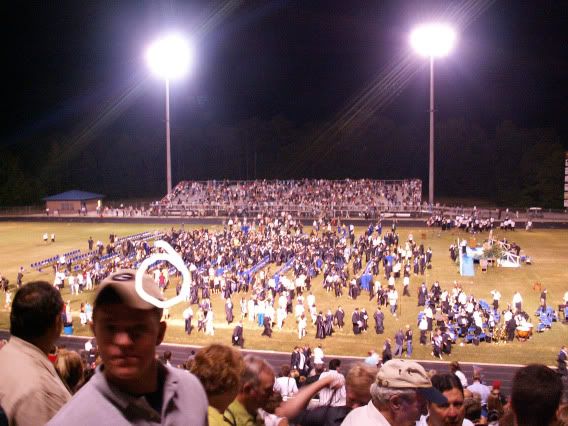 We found Waldo...now where the fuck is Ryan???
This is Mildew aka Inmate EF83454352 aka the Leaky Faucet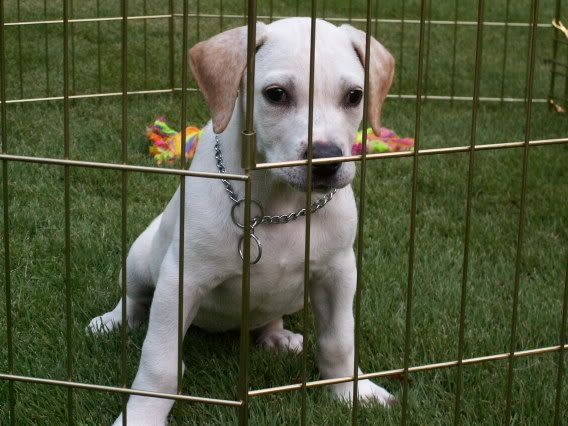 Her name is Milton . She is a Gemini who enjoys eating socks and long walks in the yard. She is also Mildew's soon to be replacement due to a certain incontinence factor.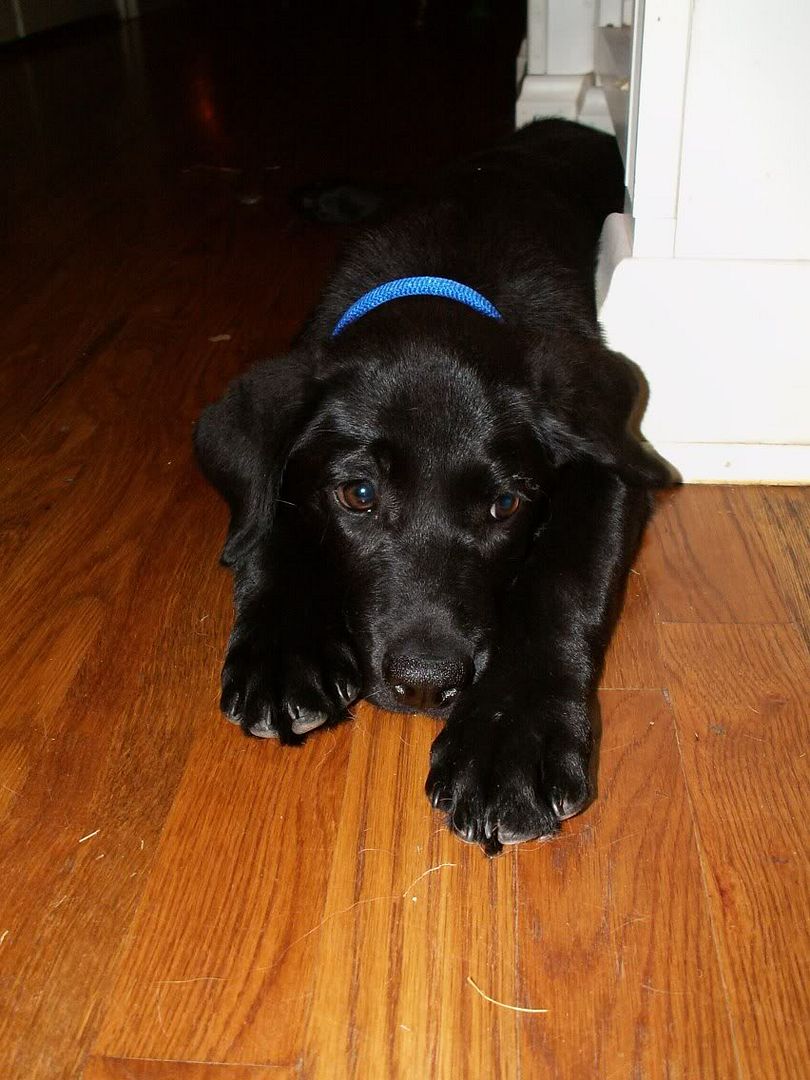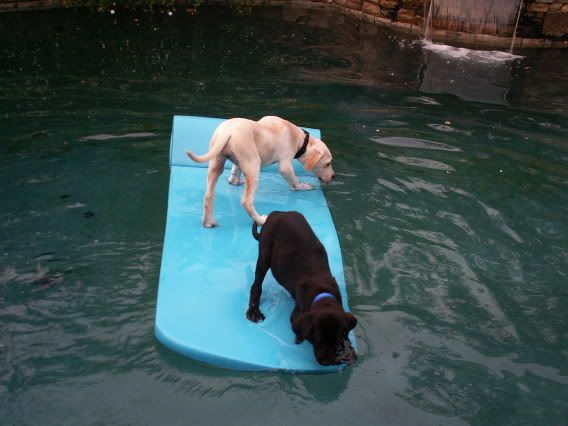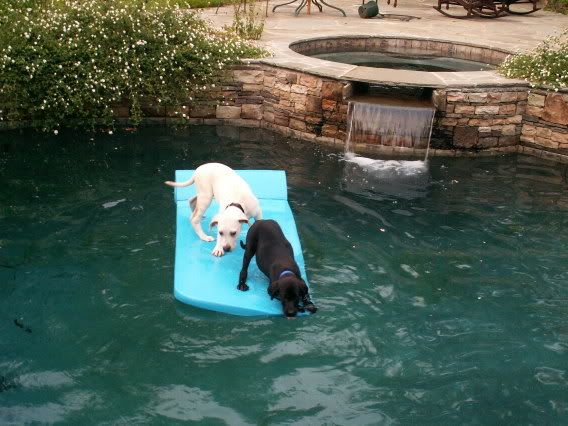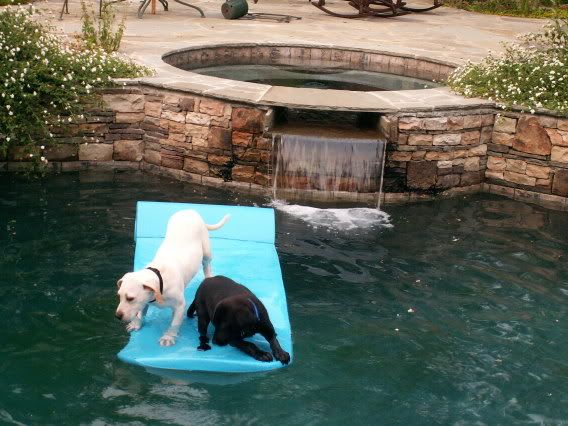 Milton: "What the fuck do you think you're doing dog?"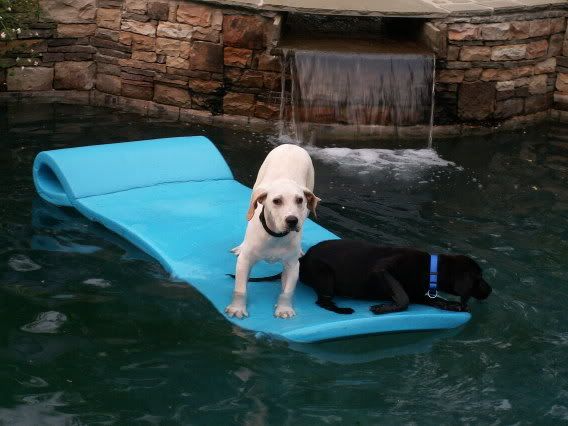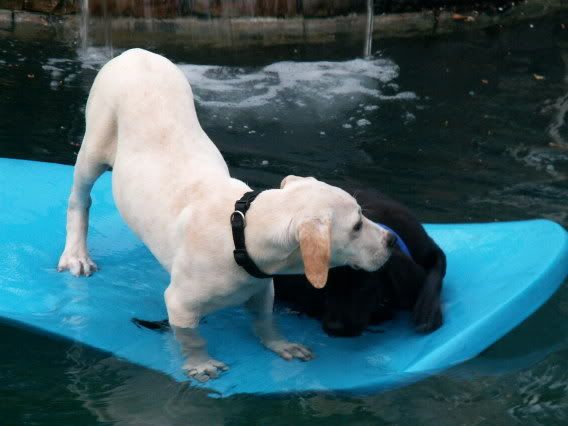 *whispers* "DONT MOVE"
"I told you not to move."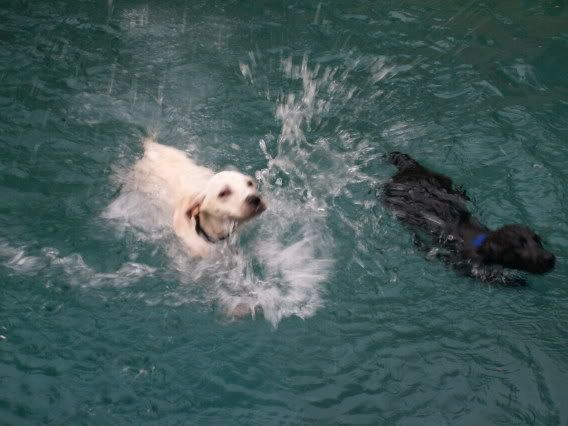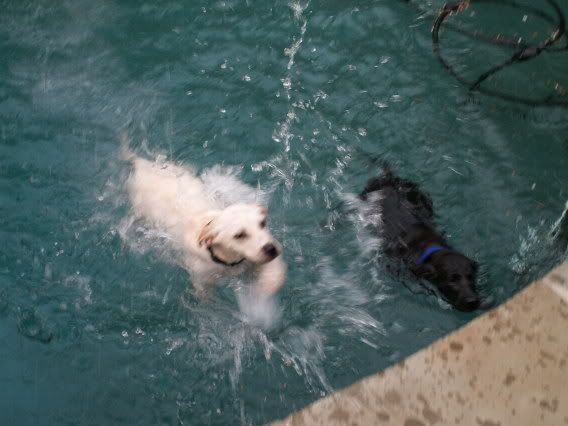 "You better hope I get distracted by a leaf…cause I'm gonna kick your ass"